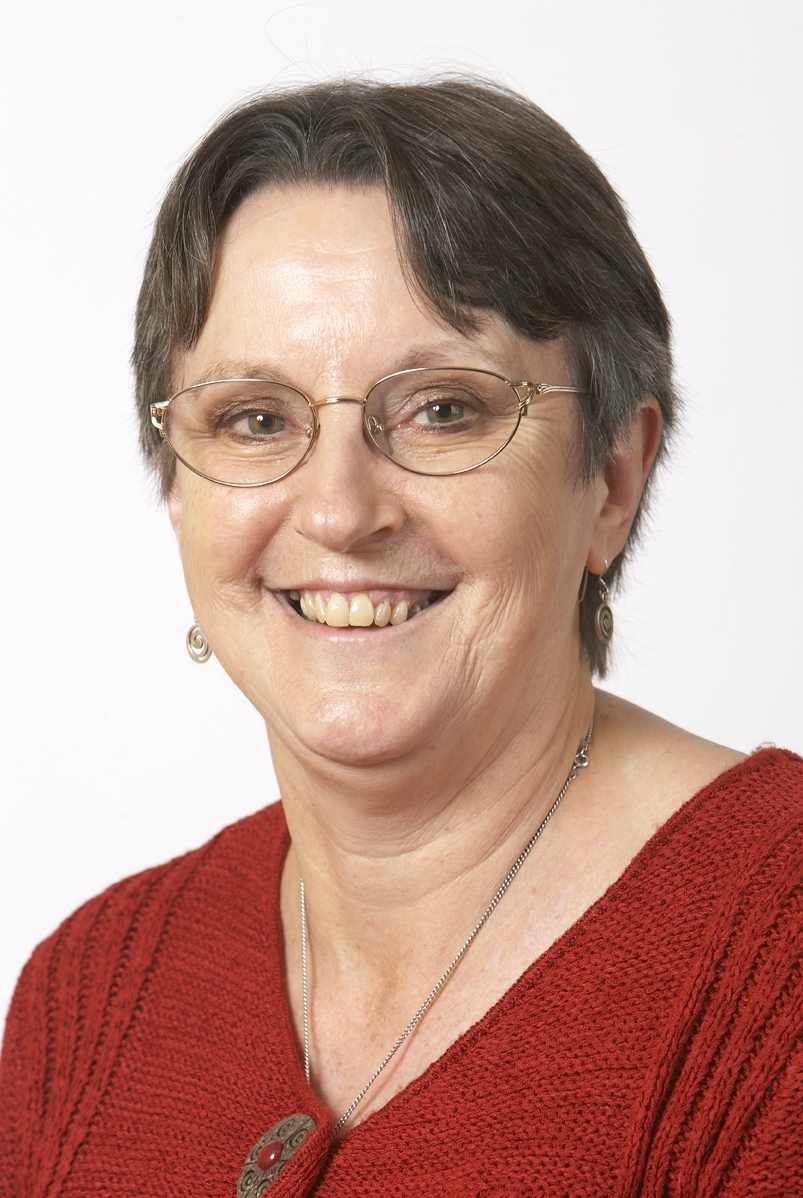 Sally Trepte is a BACP Accredited and Registered Counsellor. She has 30 years experience of working with couples, individuals and families with Relate and in Private Practice. She also has 23 years experience of working as a Clinical Supervisor of individuals and groups and other Supervisors.
Following her two years training with Relate in Couple Counselling and later in Clinical Supervision, Sally's degree course at Birmingham University, some years later, included advanced training in Clinical Supervision, Primary Care Counselling as well as Training of Counsellors. She then undertook further training in Systemic Therapy, completing a 2 year "Association of Family Therapy" accredited course. This qualified her to work with families.
Sally attends regular continuous professional development opportunities which have recently included courses in Anxiety, Depression and Trauma; Attachment and the Couple; the Impact of Domestic Abuse; Child Protection and Safeguarding; the Impact of Serious Illness on a Relationship; the Impact of Substance Abuse on the Couple Relationship.
Relationship Counselling is my specialty:
Relationships are at the heart of life and therefore impact on how we function as individuals. I believe that the in age in which we live there is much focus on the individual. This results in an increasing number of relationships that break down. Relationships need to be continually maintained (much as a car needs fuel and a regular service to function well). For relationships to work well individuals need to know themselves inside out. Knowing oneself well makes it possible to accommodate the other person's needs and views in the couple relationship. This is why the relationship counselling that I provide will focus not only on the couple but also on the individual and how those two individuals "fit" together.
Sally is trained Psychodynamically and Systemically. This means that work with clients explores the current situation they find themselves in, but also looks at how the past has influenced the present. This can include helping clients to look at how they relate to those around them, family members, friends and colleagues and to gain a new understanding of these relationships.
When relationships go wrong it can be painful and distressing. Talking to someone in confidence about this, either individually or as a couple, can be enormously helpful as it can begin to give some understanding about why a relationship is not working. For instance, we can look at patterns of how we relate differently to different people and why we react in certain ways to certain things that might be said or done. My aim is to help to gain some understanding of why whatever it is is not working, and to begin to see a way forward.
Separation and Divorce are painful processes and result in many different emotions being experienced. They can also result in a real sense of bereavement. It can be very helpful to seek support even when a relationship gets to this point. It can be an opportunity to work through the many conflicting emotions that may have been aroused; to work through a grieving process for the loss of the relationship that once was and if there are children from the relationship, to explore how to manage the feelings aroused. Such feelings might include the impact of living apart from your children and how to provide them with the stability that they will need.
Family relationships can often be difficult and challenging not least because there is the myth that as family members we should be able to "get on"! My training enables me to work with adult family members, looking at, and trying to gain new understanding of relationships within the family.
Relationships both within the family and the intimate couple can result in such issues as anxiety, low self-esteem, abuse, trauma, domestic abuse, past sexual abuse, depression and bereavement. Working with these issues are a part of my day to day work as a counsellor, and it is vital to address them to achieve good enough relationships in the future.
In addition I offer general counselling on issues such as work related problems, low level depression, the impact that serious illness or the death of someone close may have had on an individual and/or on their relationships; and the impact of growing up in a family where parents have separated.
Clients are often nervous about making a first move into counselling so I am happy for anyone interested in counselling to either e mail or ring me. (See contact details)
A Summary of Training and qualifications
Certificate in Couple Counselling - Relate.
Intermediate level training (2 yrs) Systemic Therapy - Relate. AFT Accredited course
Certificate in Clinical Supervision - Relate.
BPhil (Birmingham): Professional Studies covering Advanced Counselling Supervision, Training Counsellors, Counselling in Primary Care.
CPD training: including Domestic Abuse, Child Protection, Adult Survivors of Sexual Abuse, Working with Young People, Impact of Mental Health on Couple Relationships, Alcohol and Couples, Assessment in Counselling, the Impact of Depression.