Who is it for and when should I come?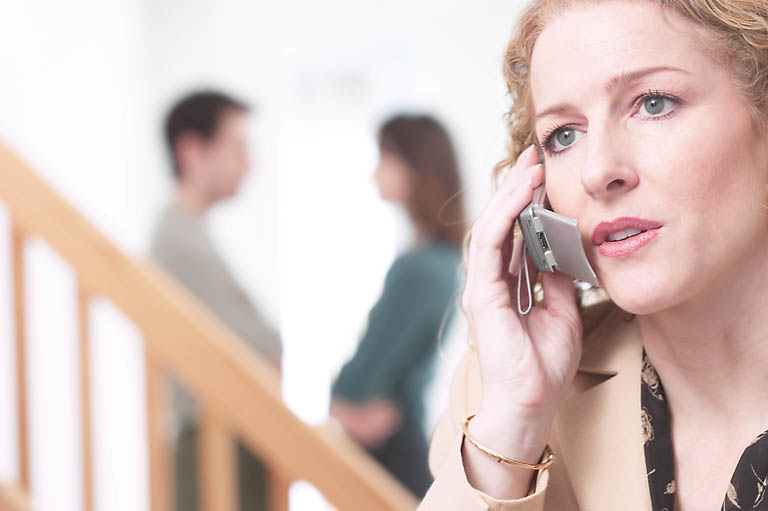 Your relationship does not have to have reached the point of Counselling being a last resort before deciding to seek some help. Often is it better to do this before reaching rock bottom. One helpful way of looking at what is happening in your relationship is this model called "Pinch/Crunch": in other words it is important to seek help when you notice difficulties (Pinch) in your relationship before it gets to the Crunch.
Relationships change all the time and so do the individuals that make up the relationship. There are many stresses and strains on Couples these days where people lead busy lives making it increasingly difficult to find time to spend together to maintain their relationship. It is easy to put off that night out, just the two of you, for whatever reason.
Here are some reasons why couples might seek help are when:
there has been an affair or betrayal
there are problems with intimacy and feeling close
there is a lot of arguing
they are unhappy in their sexual relationship
they are struggling to establish a second or subsequent relationship or marriage
they are struggling to establish a step family
they have stopped talking and communicating with each other
one partner has changed and developed in new ways
the arrival of children has made them lose sight of themselves as a couple
they are thinking about separation or divorce
they seem to have nothing left between them when the children leave home
the mental or physical illness of one partner is affecting the relationship
they are unhappy about any aspect of their relationship
How will it work?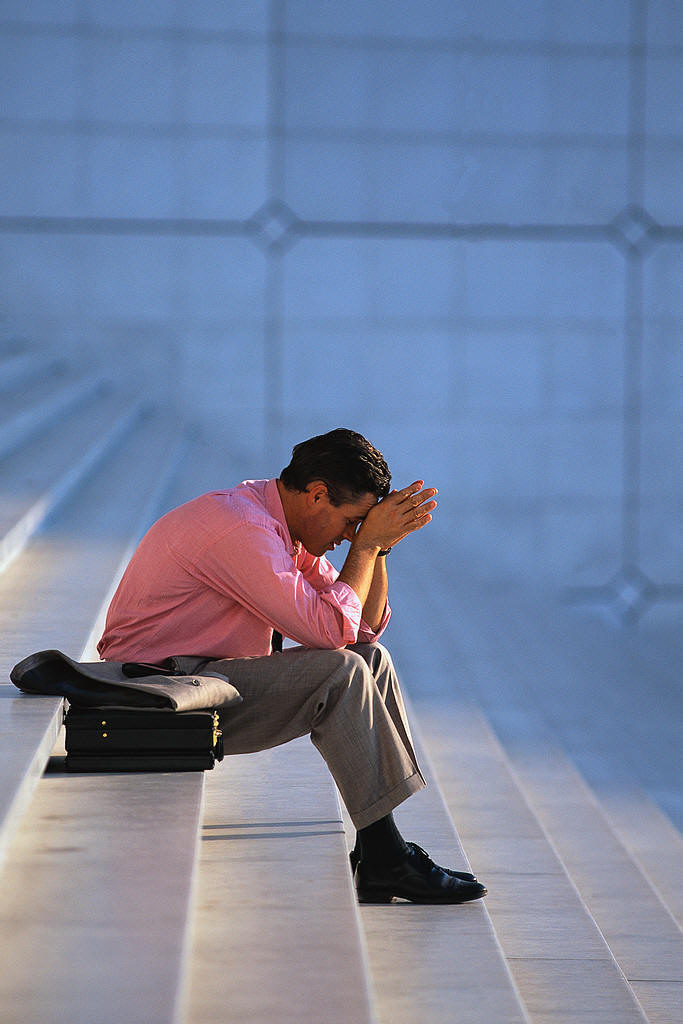 Couple and Relationship Counselling works by giving you a safe space where you can talk openly about those parts of your relationship that you are finding painful and hard to deal with at the moment. It provides a safe and confidential space where you will be heard in a non-judgmental and open way. It will be helpful to look at what has brought you to this point in your relationship and also for each partner to think about how each of you has contributed to the relationship both in the past and more recently. Sometimes people think that they cannot attend Couple or Relationship Counselling unless both partners are willing to come but we are also happy to see individuals who want to look at their relationship.
When you have gained a better understanding of what is happening within your relationship, you may be able to see patterns that you had not recognized before, and to see how you relate differently to different people. This will then help you to decided how to move forward.
What happens to start with?
To begin with we would see you for an assessment session to hear from you about what you are hoping for and to make sure that it is something we are trained to work with. This also give you an opportunity to find out whether or not you want to work with us. We would then aim to arrange further appointments on a weekly basis generally at the same time and on the same day.